Just recently a customer asked if we could create a custom carbon splitter for a BMW E36 if they sent us a cardboard template.
"Sure, no problem"
The cardboard arrived rolled up in a tube, we looked it over and decided that if we utilized our layering schedule for some of our other flat splitters it would be perfect.
We put it into the production pipeline; from cutting raw materials, prepping the consumables, scheduling the oven time, and then infused the part, de-molded, and trimmed it to spec.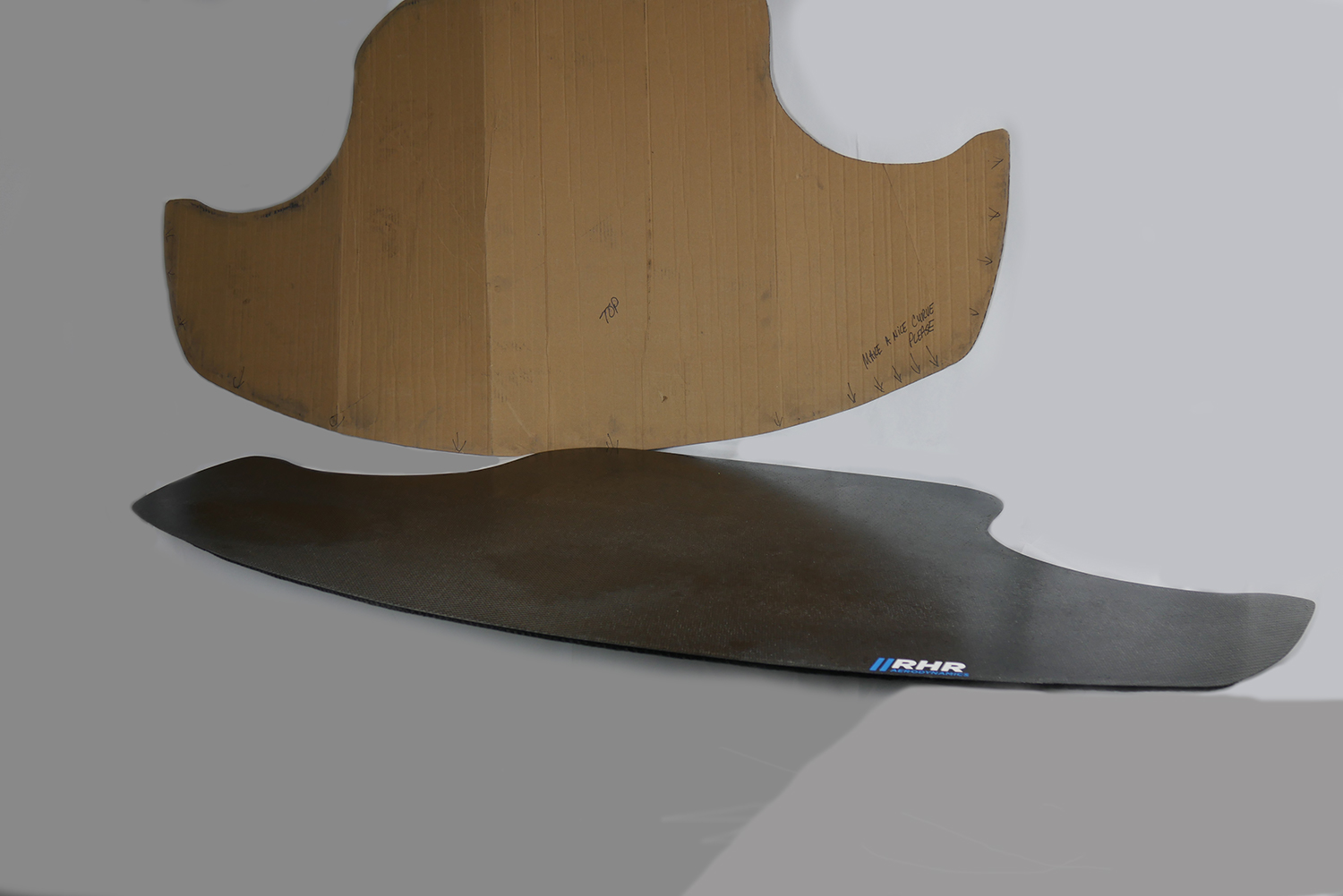 Our production line is still a bit backed up, yet we were able to get this out of the door in just over 2 weeks. The result is a super strong carbon splitter that weighs in at 8lbs and 2.2 oz.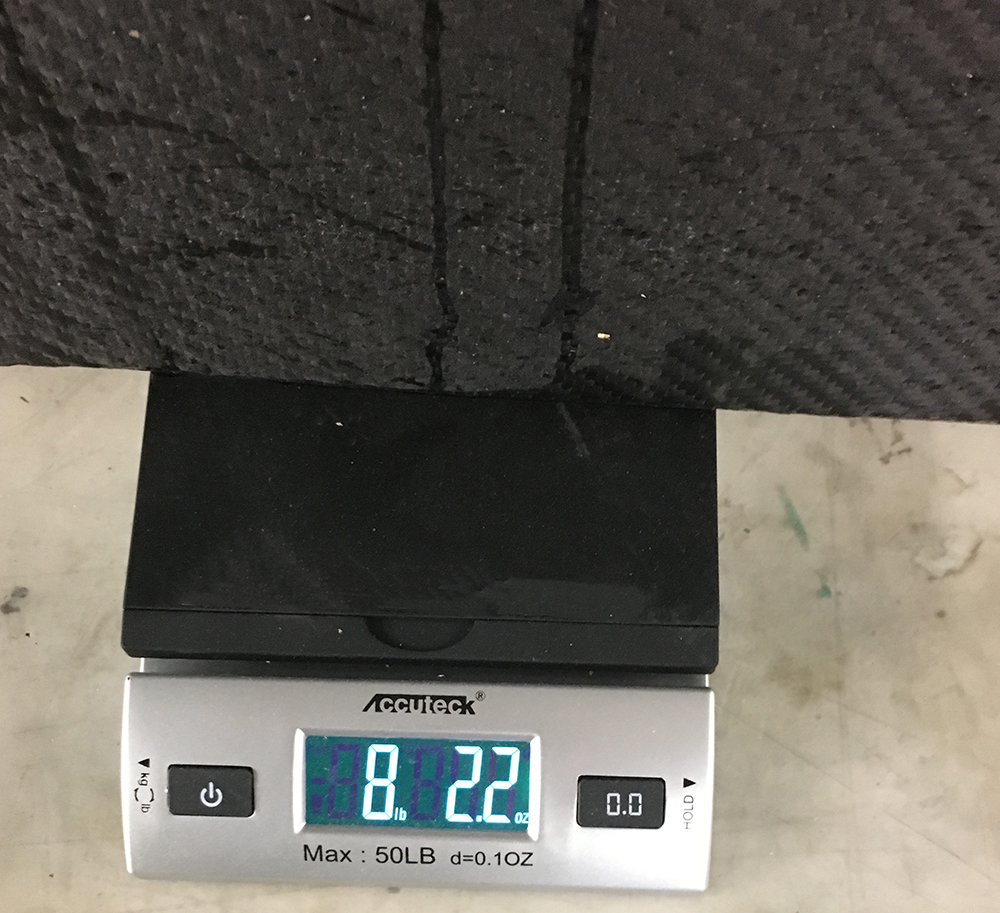 Since this was well within our capabilities, we've decided to welcome any more of this type of one off splitter, if we don't carry a splitter designed for your car or specific application- you may send us 2D or a 3D CAD file, a cardboard template, or even a sketch on a napkin, and we can make a splitter for you.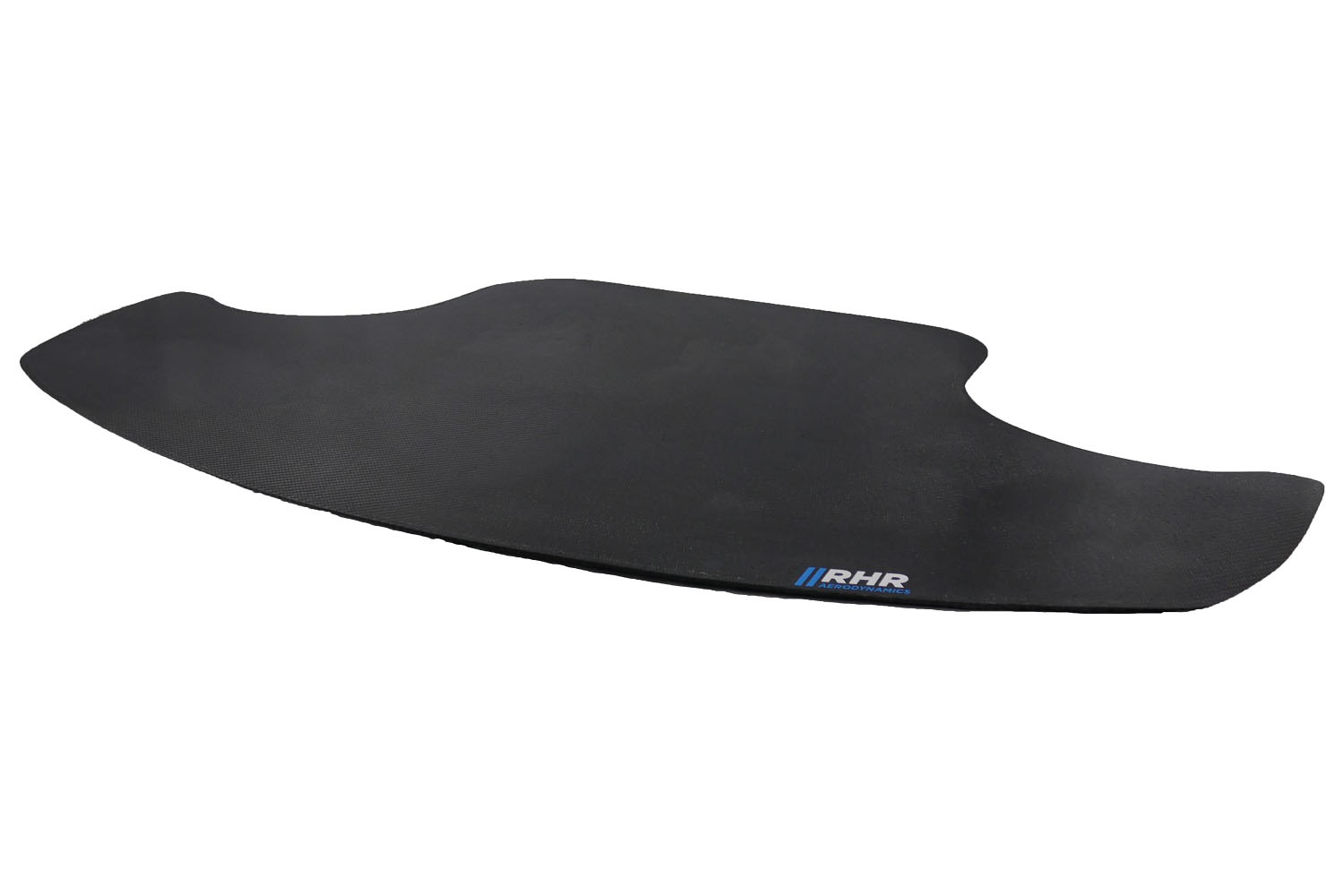 Soon we'll be offering tunnel options designed for us by our aerodynamicist, JKF. These tunnels are designed for the Crusher Unlimited Spec splitter, and we can do up to 4 per side complete with strakes, slots, and some special 3D interior contours that generate vortices out and around the front wheels. Very clever stuff (but difficult to manufacture, thanks Kyle!)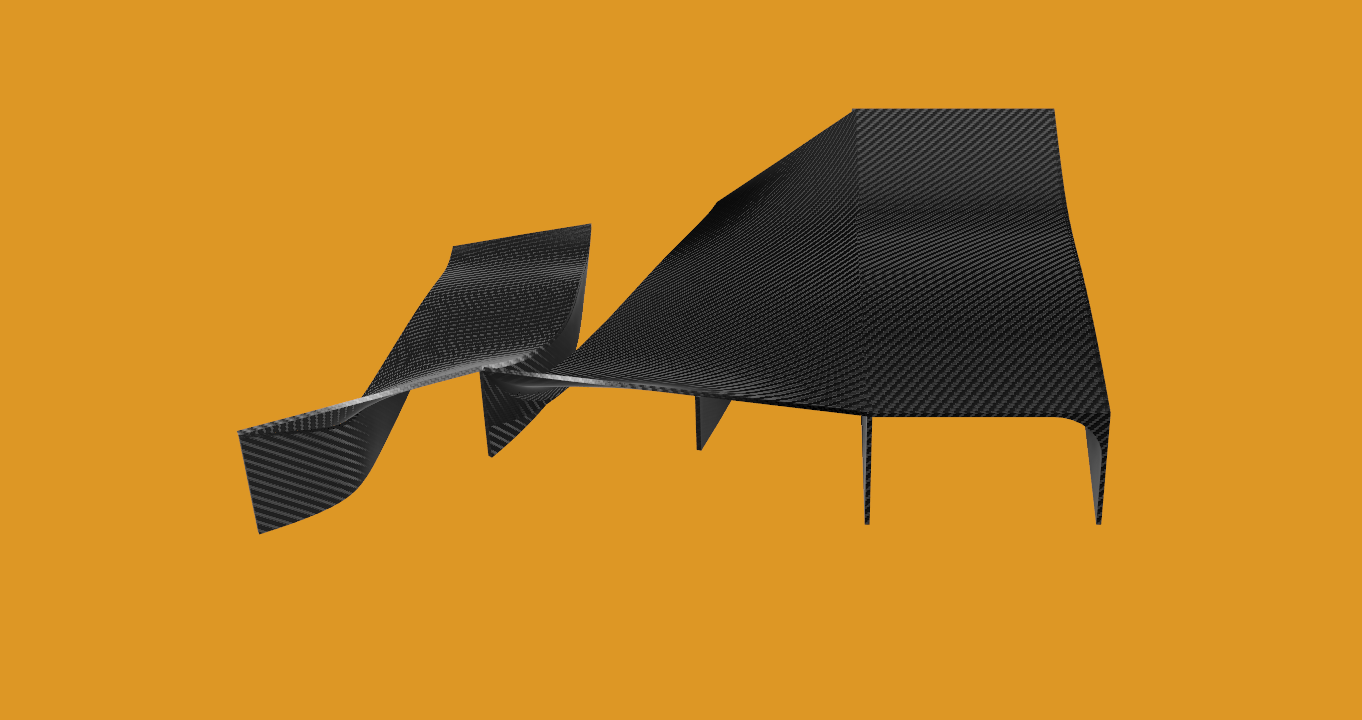 Our splitter tunnels are now available and you can check them out HERE!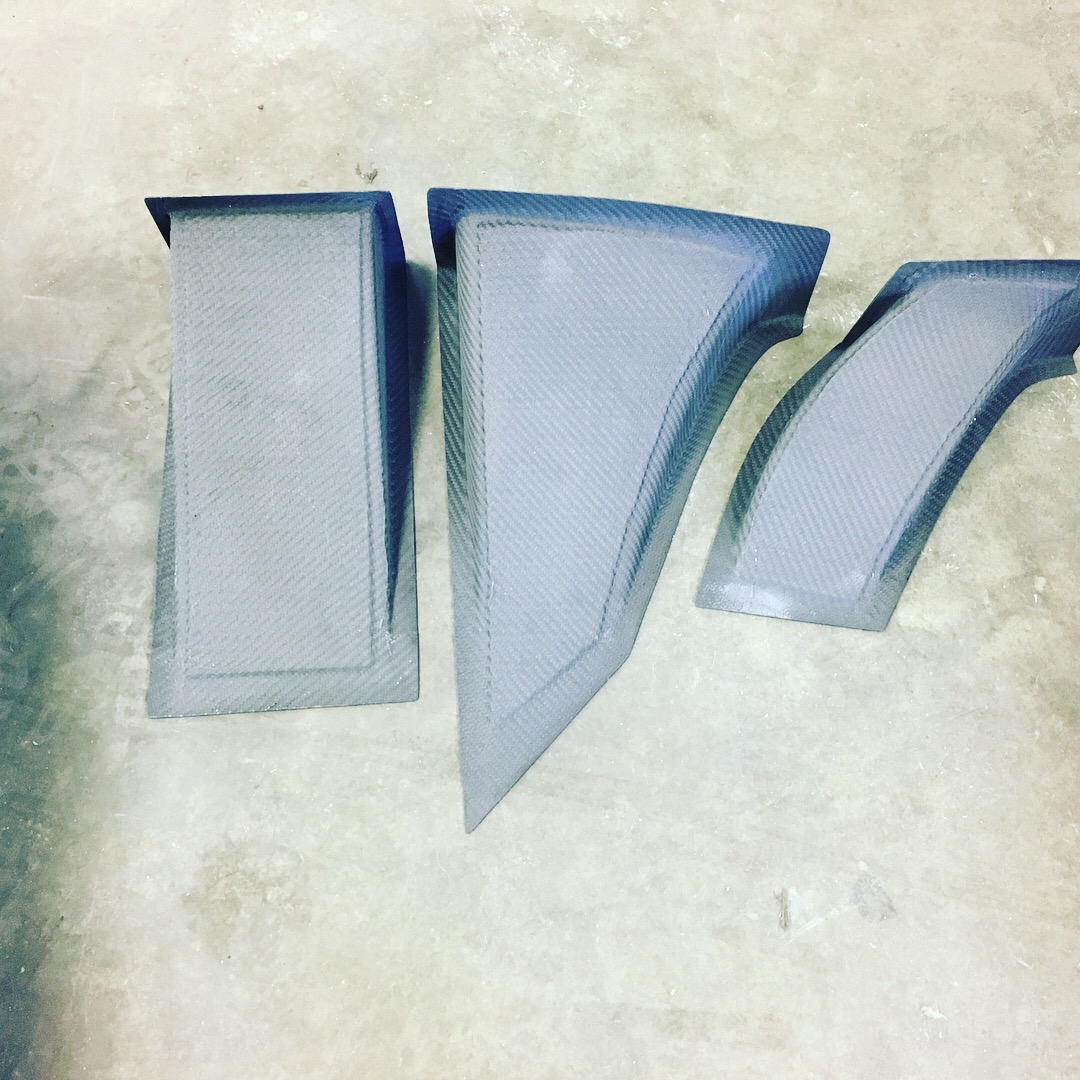 If you need a custom splitter, please reach out to us and we can start a dialog.
Till next time,
The Team @ RHR